BD BBL Taxo Discs and Taxo Strips
BD BBL TAXO DISCS & TAXO STRIPS
BD BBL TAXO Discs and TAXO Strips - Taxo brand products are easy-to-use discs and strips for classical identification of microorganisms. Each disc or strip contains specific dried chemical reagents, providing a cost effective identification and differentiation tool.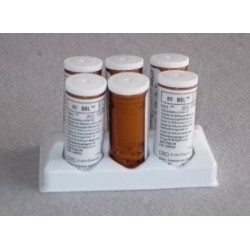 No products available yet
Stay tuned! More products will be shown here as they are added.